CONTENT STRATEGY
Branded content development
Copy editing
Social media strategy
DIGITAL MARKETING
Web content management
Campaign management
SEO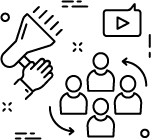 BRAND MANAGEMENT
Brand development
Cross-functional team management
Research & analysis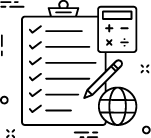 EVENT STRATEGY
Event planning
Promotion & coordination
Oversite & follow up
WHO I WORK WITH
I'm a Seattle-based digital marketer with a passion for content and communication strategy as well as brand management. It's my goal to help my clients build better brands. With a Bachelor Degree in Communication and Digital Marketing Management Certification from the University of Washington (GO HUSKIES!), I work with companies ranging from established global IT consultancies to local startups and non-profits. To learn more about my background and experience, feel free to check out my LinkedIn profile.
ABOUT ME
I've never been someone who has always known exactly what they want to do or where they want to go. In fact, I still don't know what I want to be when I grow up. But here's what I do know: how to communicate ideas in a more meaningful way and how to market brands online. Today, my passion for communication has paired seamlessly with my love for digital marketing. As a digital marketer and content strategist I relish the ability to build new brands, or to take dull brands and give them new life. My name speaks volumes to my personal mission: Like the dawn of a new morning, I work to bring a fresh perspective to my clients every day.
I'm a busy bee. So when I'm not working, I enjoy traveling, spending time outdoors (typical PNW girl), a good glass of wine, fitness, fashion and taking pictures of my dog (she's a must follow on Instagram – @adventureswithjane). On my blog, you'll hear me talk about topics that align with personal interests and passions as well as marketing tips and tricks for those of you who, like me, are looking to become better digital marketers in a learn-as-you-go kind of way.
I am always open to discussing new projects and collaborations, so get in touch.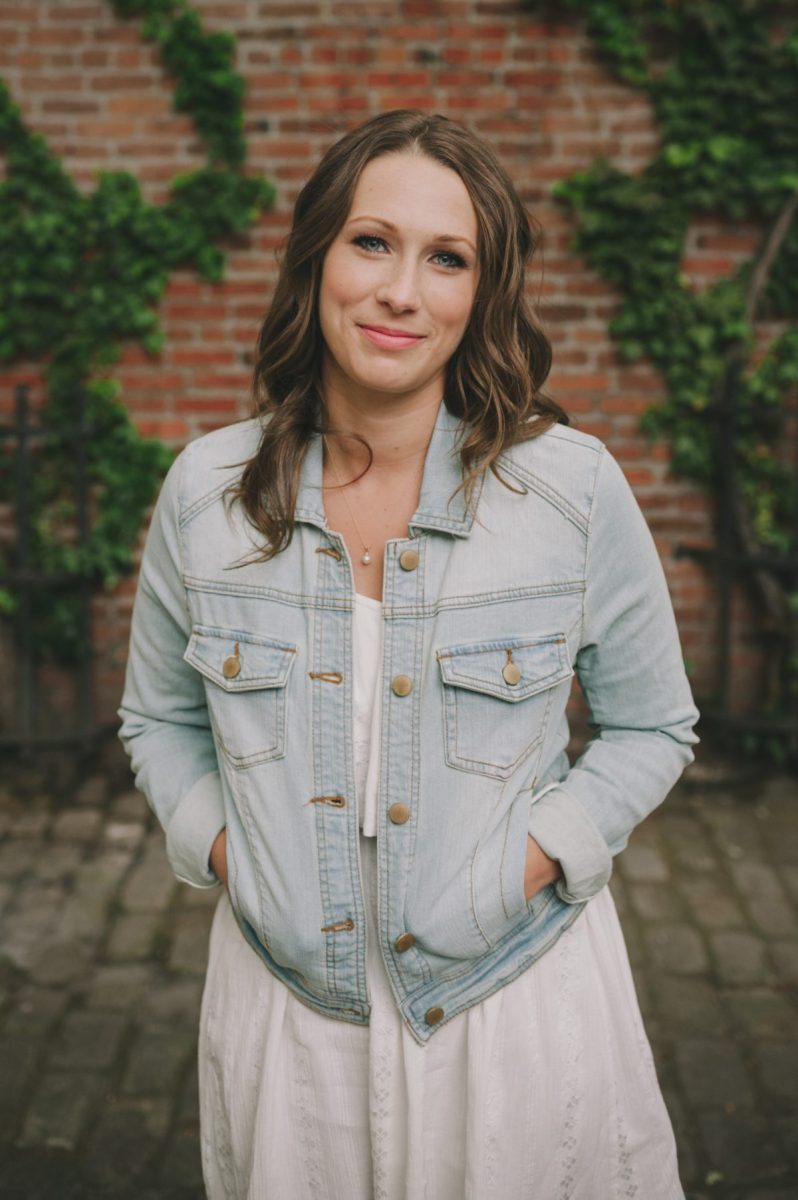 Let's work on something exciting.